2020 SHRM National Conference Update
Dear SHRM Volunteer Leaders,

I write to share with you an update regarding the SHRM 2020 Annual Conference & Exposition.

Today, SHRM will announce the cancellation of the 2020 Annual Conference as we have recently been informed by the San Diego Convention Center that they will not be able to host SHRM for this event. Please know that this decision was not made lightly and is based on directives from the state of California, the City of San Diego, and a need to keep participants and the community safe.

While we are disappointed we won't be coming together this summer to learn, grow and connect, we are excited to share with you what to expect over the coming months as an alternative to SHRM20.

Please see a special video message from SHRM President & CEO Johnny C. Taylor, Jr., for more information about the cancellation of SHRM20 and what we have in store for you in the near future.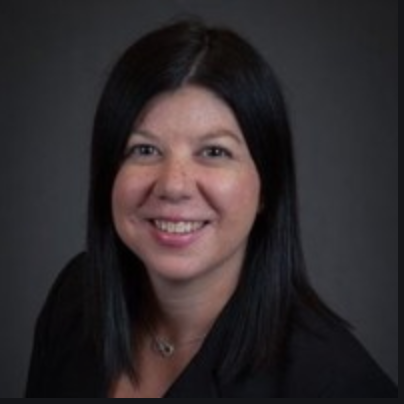 Sincerely,
Jamie Leonard, PHR, SHRM-CP
Director, PA SHRM State Council